RV, Boat, & Vehicle Storage in Salem, VA
For owners of classic, antique and vintage cars, or recreational vehicles, storing your vehicle in a storage unit is often a viable option. Proper storage will extend the life of your vehicle, keep it looking like new and running in top condition. Storing your vehicle in an enclosed, climate-controlled self storage unit is essential. A damp storage unit will cause rust damage to vehicles. You will want to choose a storage unit that is in close proximity to your home so that you can check on it frequently.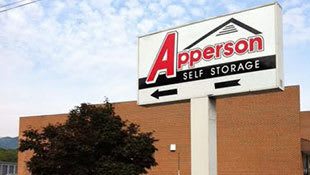 Boat Storage
Taking the proper precautions is very important if you want your boat to be ready to use when spring comes. Failure to winterize your boat can cause significant damage such as cracks, leaks, corrosion, and frozen pipes. Freezing, dormancy, moisture, and corrosion can lead to large repair bills. In order to avoid costly repairs in the spring, it is important to take the proper precautions in the fall.